Looking for a new opportunity?
Ogooga is in an exciting period of expansion with our multi brand affiliate strategy. We are always looking for talents in IT, online marketing and other supporting departments to join our team. Our office is located in central Bucharest. If you want to be part of a dynamic team focused on delivering a safe and trustworthy online gaming experience then you should get in contact with us. Send a short e-mail with your desired position to team@ogooga.com. Looking forward to hearing from you!
Vacancies
ROMANIAN SPEAKING SEO SPECIALIST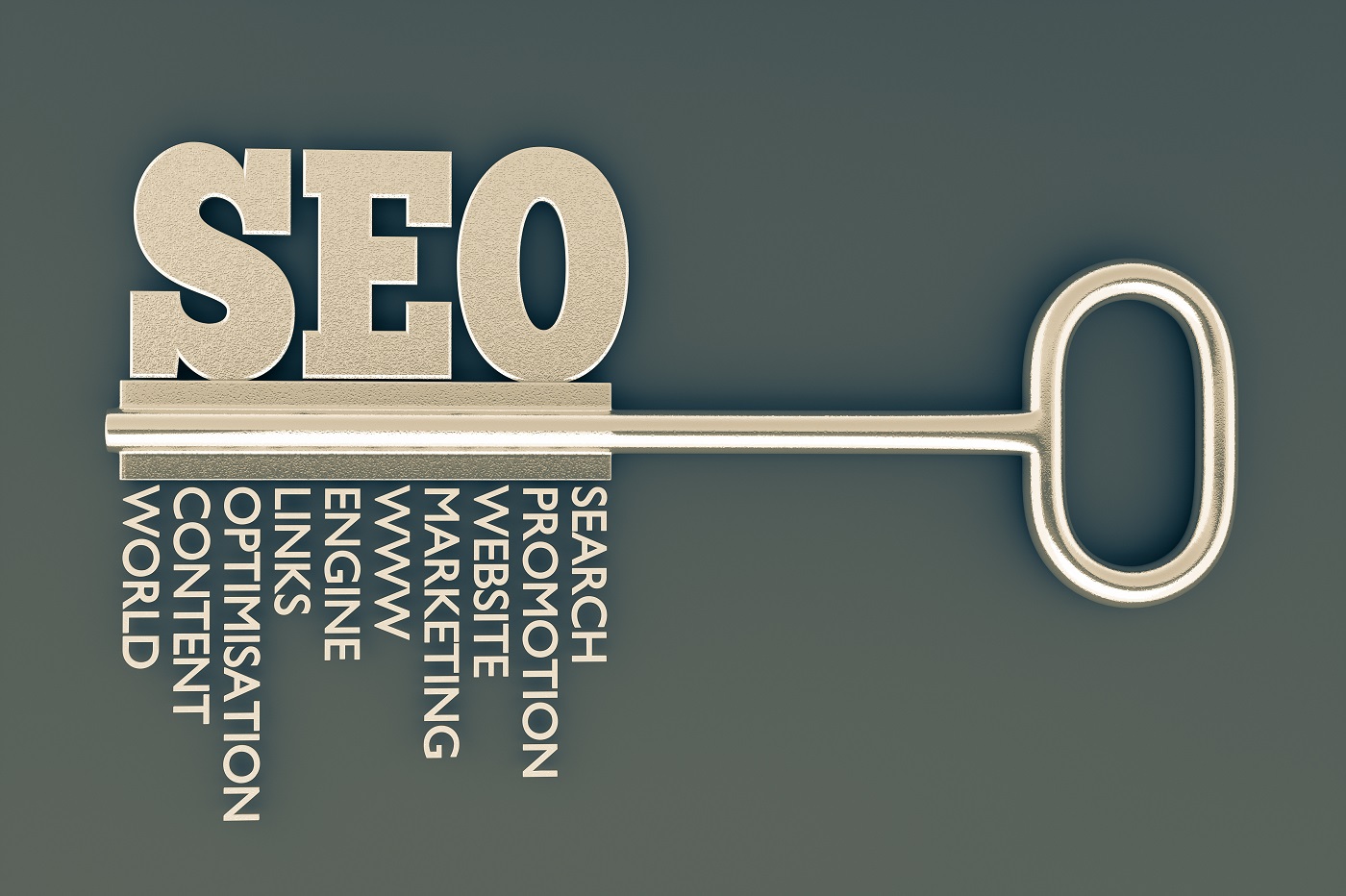 JOB DESCRIPTION
We are now looking for a Romanian speaking SEO specialist to join our team based in Bucharest. You will in this role be responsible for 4 of our brands and will play a valuable part in our multi brand strategy. The SEO specialist will manage processes necessary to improve the SEO for all Ogooga brands with a focus on the Romanian market. The role will be responsible for all the on-site and off-site activities. This position requires a high-energy, self-motivated individual with strong technical and analytical skills, high detail-orientation and excellent written and verbal communication.
RESPONSIBILITIES

As a SEO specialist you will responsible for:
day-to-day on-site/off-site SEO content development & optimization of activities of our brands.
developing high quality, linkable content by working closely with other members of our team as well as 3rd party vendors.
improvements & fixes requested by our technical team and management.
working closely with management on developing the SEO strategy for the dedicated brands.
keeping track of the SEO visibility and performance of the dedicated brands.
REQUIREMENTS

We are looking for someone that can work independently combined with the ability to take initiative. Ideally, you have the following skills:
experience in web content and good understanding of core principles of Search Engine Optimization.
experience with WordPress.
good copywriting skills.
good communication and presentation skills.
fluency in Romanian and good English.